---
Where the science of learning meets the art of teaching.
Welcome to Teaching and Learning Showcase, a Dutton Institute resource featuring research-based practices for teaching and learning.
Our purpose is to showcase examples of effective teaching and learning to encourage the creation of inspiring educational materials and experiences.
Excellent educational practices focus on the act of learning, point to student success, and are built around a core of essential components:
content knowledge;
well-defined learning goals;
clear explanations;
instructional rigor and relevance;
student engagement;
a supportive learning climate; and
reflection, practice, and assessment.
Centered on these ideas and grounded in learning research, this site provides practices you can implement immediately.
Using this site
The content on this site is divided into three areas of focus:
Explore each area of focus for relevant research, which offers descriptions of techniques, practices, and methodologies and which points to examples (See it in Practice).
Clickable Keywords allow you to search for referenced research, examples, tools, and technologies.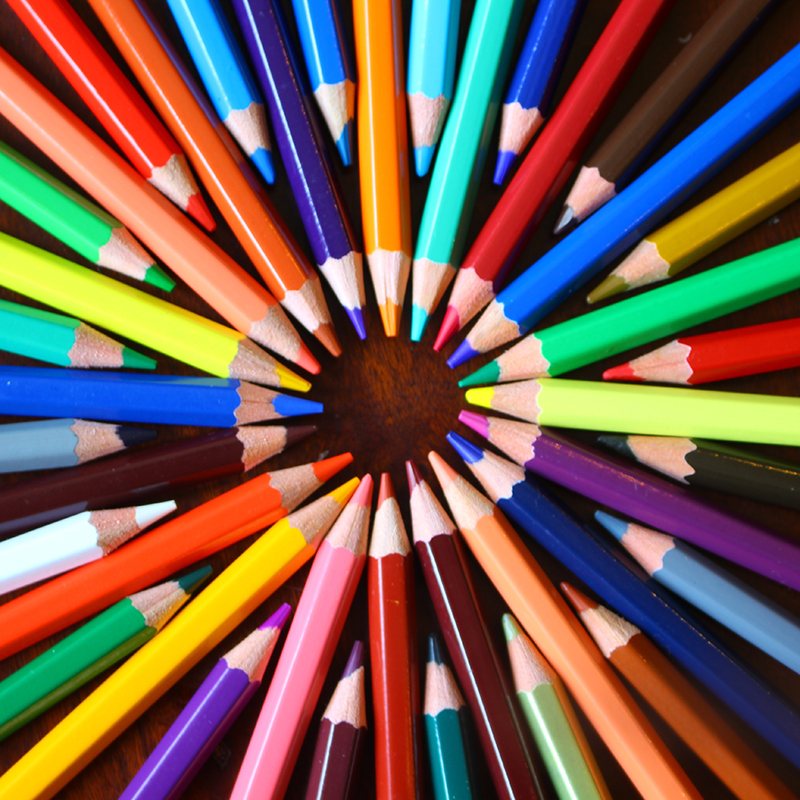 Content Development & Delivery
Ground your courses in a comprehensive understanding of learning and teaching practices and a willingness to engage students with authentic content.
Explore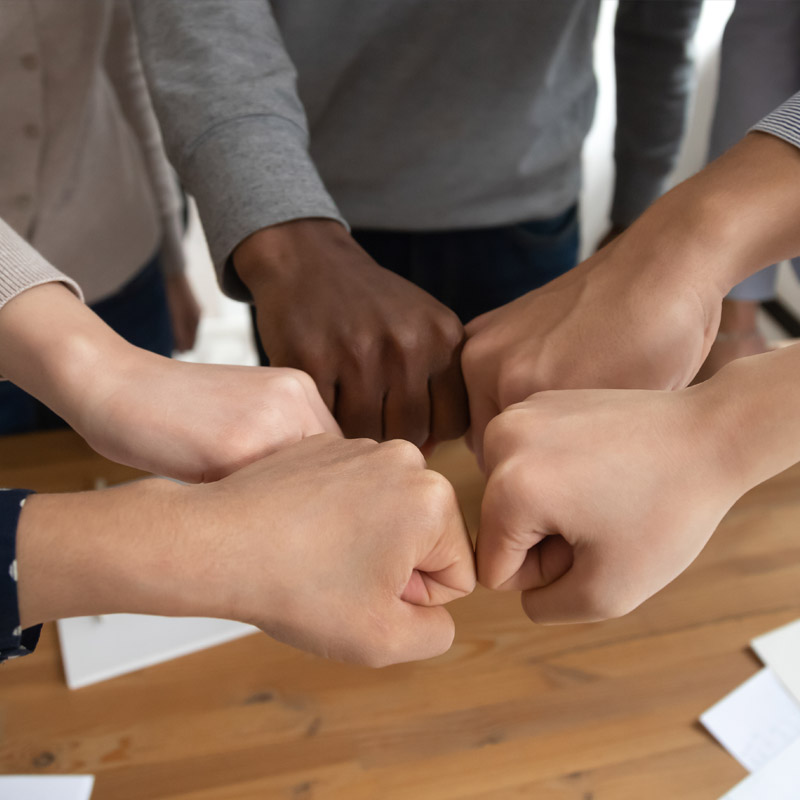 Student Engagement
Develop positive learner experiences and retain students. Boost learner engagement with relevance, social presence, academic rigor, and agency.
Explore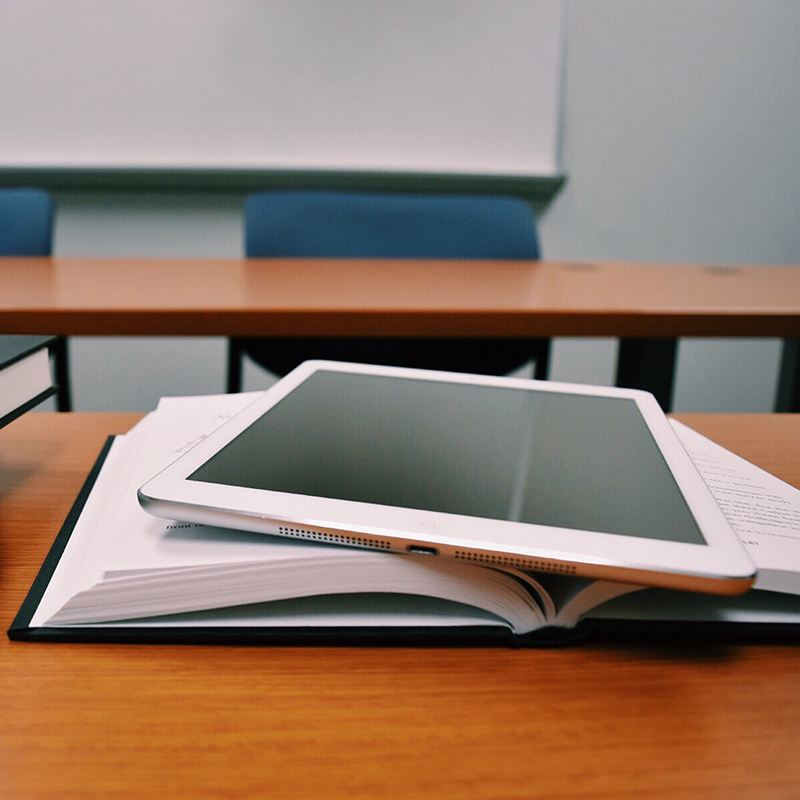 Assessment
Assess student needs and help them learn with effective evaluations. Enhance your assessment strategies with rubrics, practice, investigations, reflections, and feedback.
Explore