Image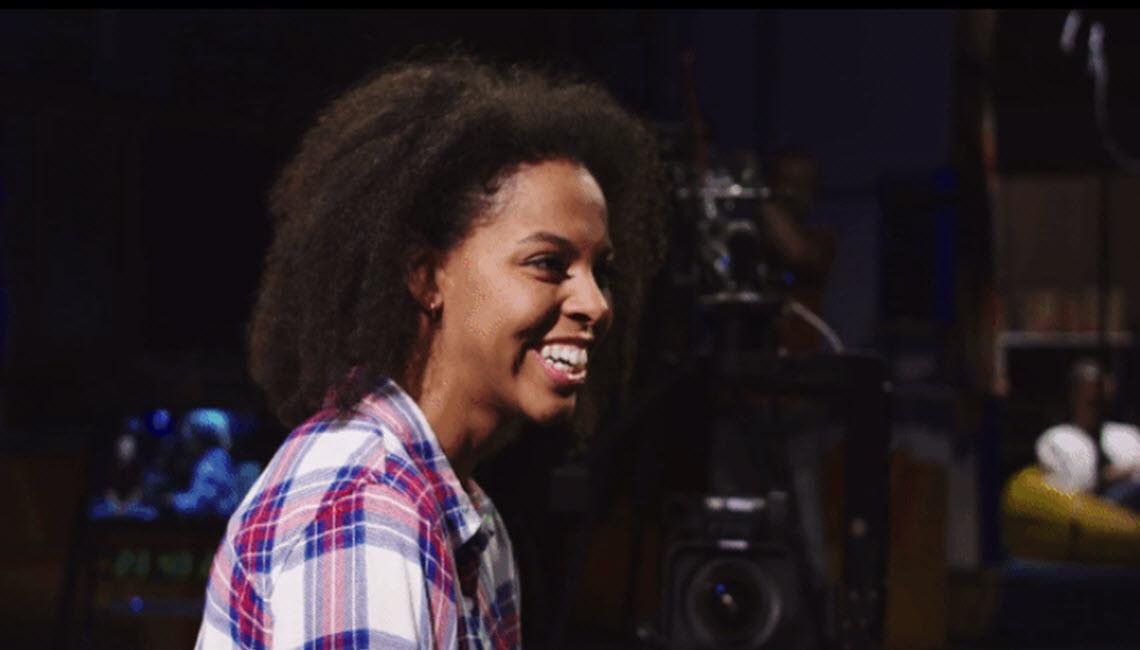 Photo Credit
Credit: Jane Sutterlin © Penn State University is licensed under CC BY-NC-SA 4.0
Guest speakers can provide additional perspectives, improve comprehension of theoretical frameworks, foster critical thinking, and help bridge the gap between academic knowledge and practical application.
In Freshman Seminar EMSC 100S-015: Surviving a Diseased World, a nurse practitioner was brought in to discuss her work in a clinic specializing in sexually transmitted diseases, specifically syphilis. The students were asked to complete the required reading on syphilis prior to the presentation. The guest speaker tied her talk to her own career path and to the chapter reading and provided real-world examples and case studies. Students were engaged with the presenter, asked many questions, and reported that this presentation was a highlight of the course.
Tips for Success:
Have the guest speaker tie their topic with their personal and professional experience.
Create active participation with the guest speaker, even as simple as a Question and Answer Time.
Prepare students for the speaker - illustrate to students how the speaker's expertise is tied to course content. Consider having students prepare questions ahead of time.
If your guest speaker can't appear in person, consider setting up a video conference with Zoom or a similar tool. If a live video conference is not feasible, record an interview with your guest speaker and ask questions you think students might ask or be curious about.
Follow up by asking that students engage with the experience. They might summarize the talk (helps to add speaker information to long-term memory) or reflect upon how the speaker's topic relates to their own current or future work (helps students seek connections of relevance to the course content). Add opportunities for students to incorporate what they've learned from a speaker into their coursework.
Considerations
Accessibility
If the guest speaker is recorded, make sure to close-caption or provide a transcript of the presentation.
Other
Videos can be inserted into Kaltura or H5P, which will allow you to create interaction within the video (such as asking comprehension questions).
Research Associated with this Example
Contributor(s)